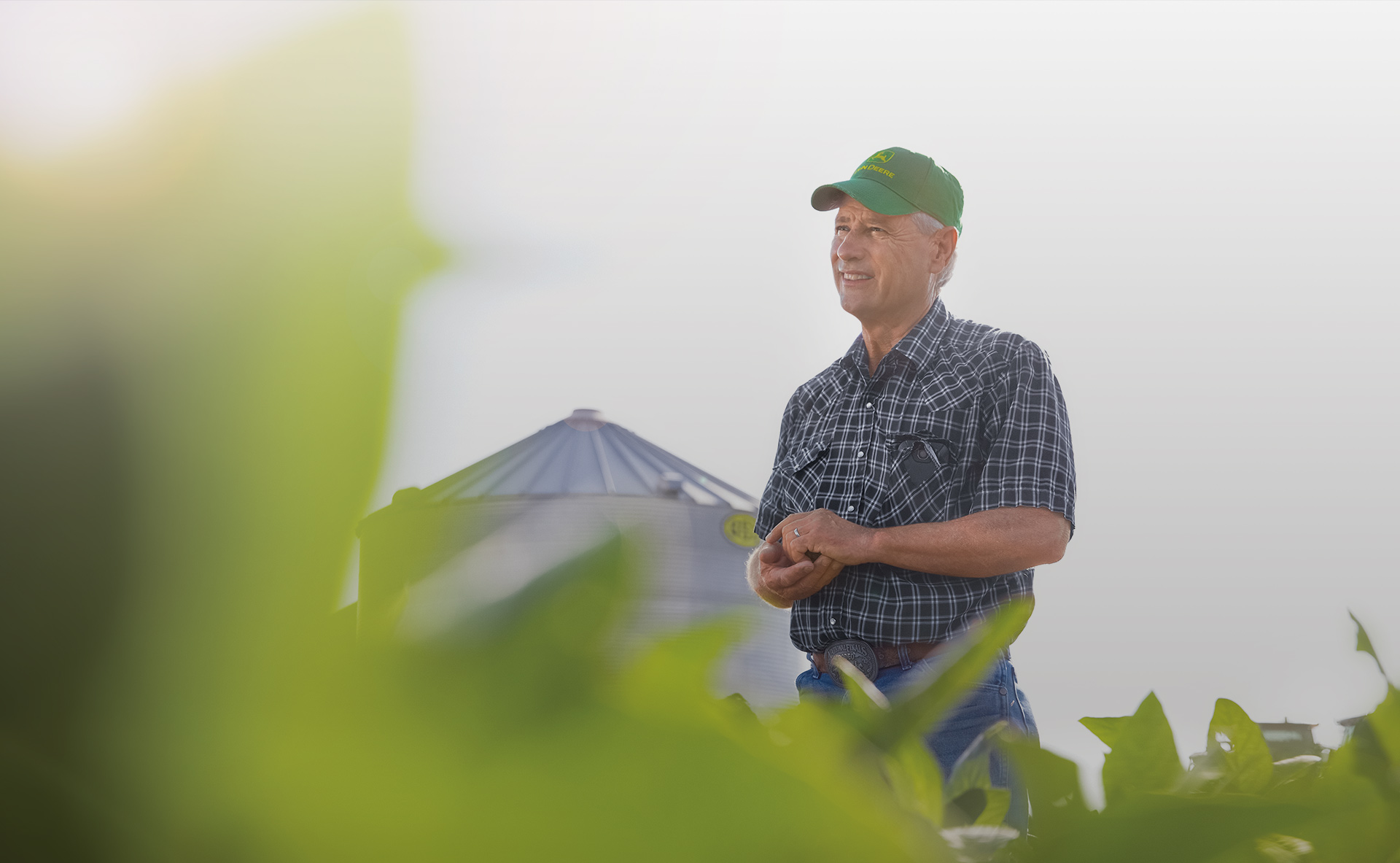 One Account
Countless Ways to Put it To Work
Introducing Harvest Terms Financing
Whether you need parts, service or off-season equipment inspections, HARVEST TERMS can help you be more productive while giving you the confidence of having cash on hand. So, now your Multi-Use Account is more powerful than ever. That's because with HARVEST TERMS, you can secure what you need for next season, with no payments due until after harvest 2022.

NO PAYMENTS.  NO INTEREST.  NO KIDDING.
● Buy Now, Pay November 15, 2022
● No Interest 0% APR Financing Terms*
● Better Cash Flow & Savings
---
What is a multi-use account?
Running a successful operation takes a lot of hard work. It also takes a lot more. From parts and service to seed and feed, it all costs money. You need a single account to handle all your day-to-day and seasonal purchases.
Want access to exclusive money-saving finance offers and payment options designed to fit your production cycle and cash flow? The Multi-Use Account can help with that, too. All on one account.
Multi-use account stories
Testimonials
Multi-Use Account | Improve Cashflow with Financing Tied to Your Production Cycle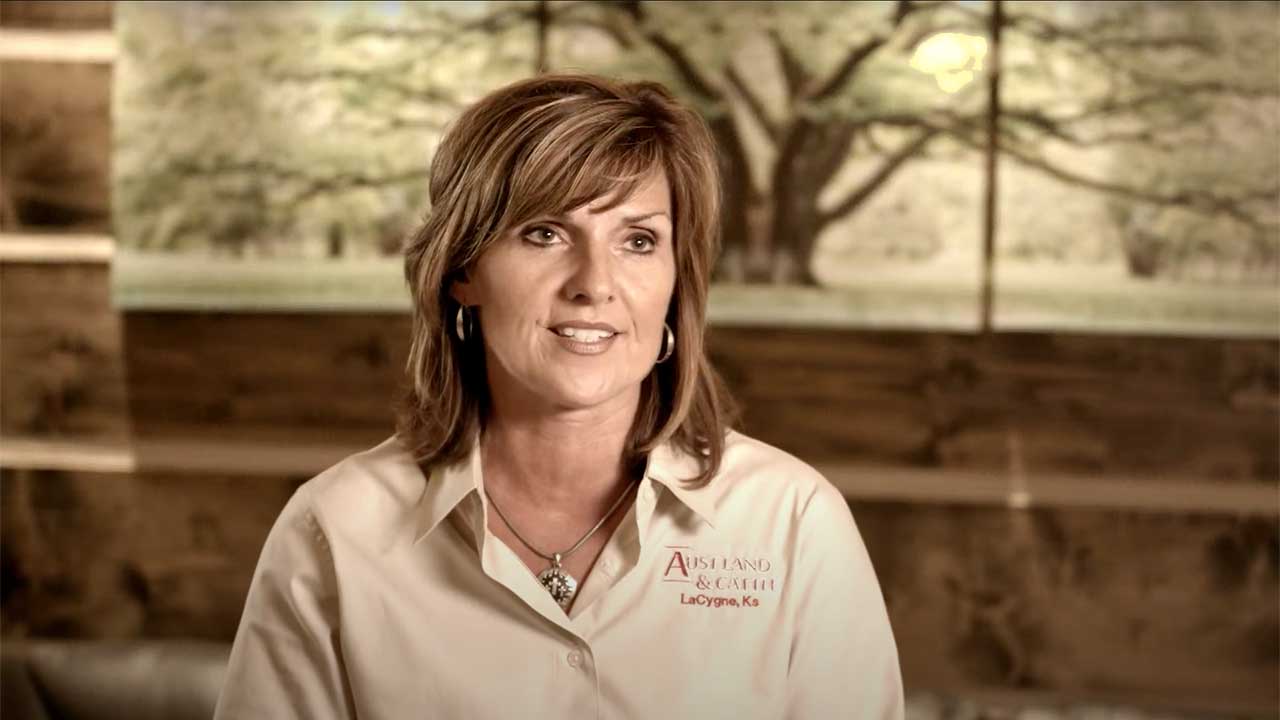 Multi-Use Account | Financing that Keeps Your Operation Moving Forward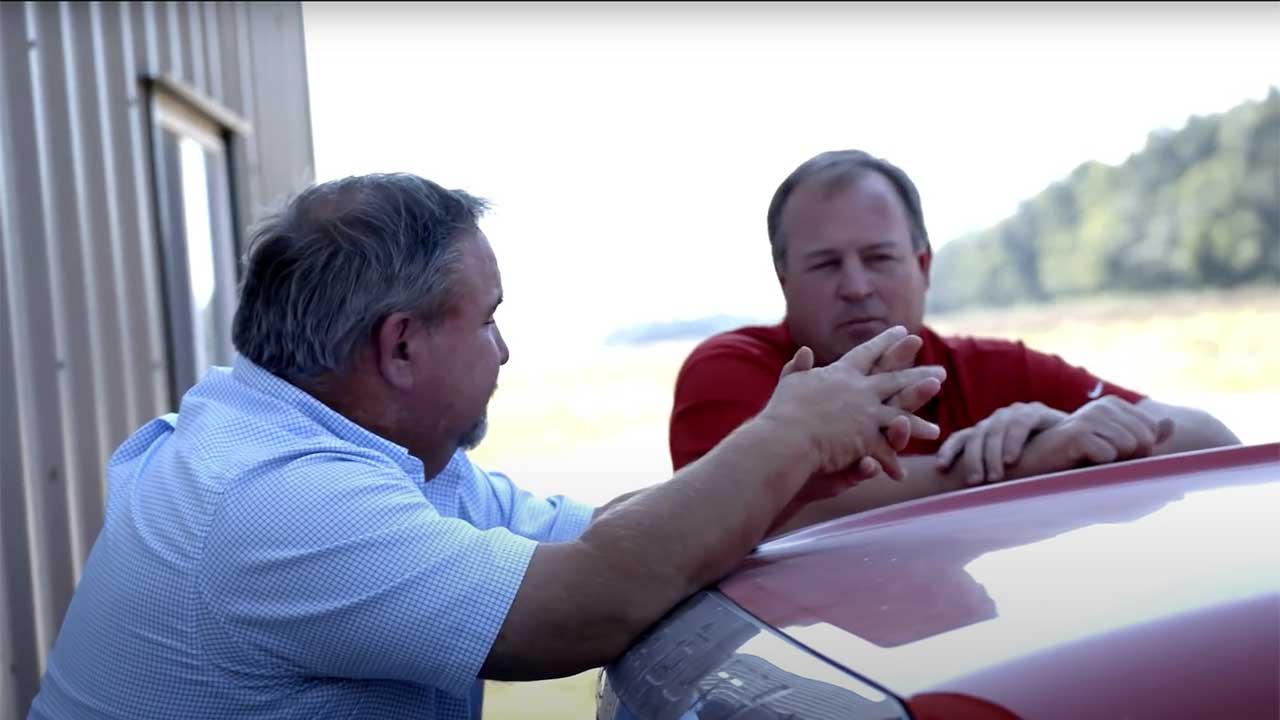 Multi-Use Account | Grower/Retailer Partnership