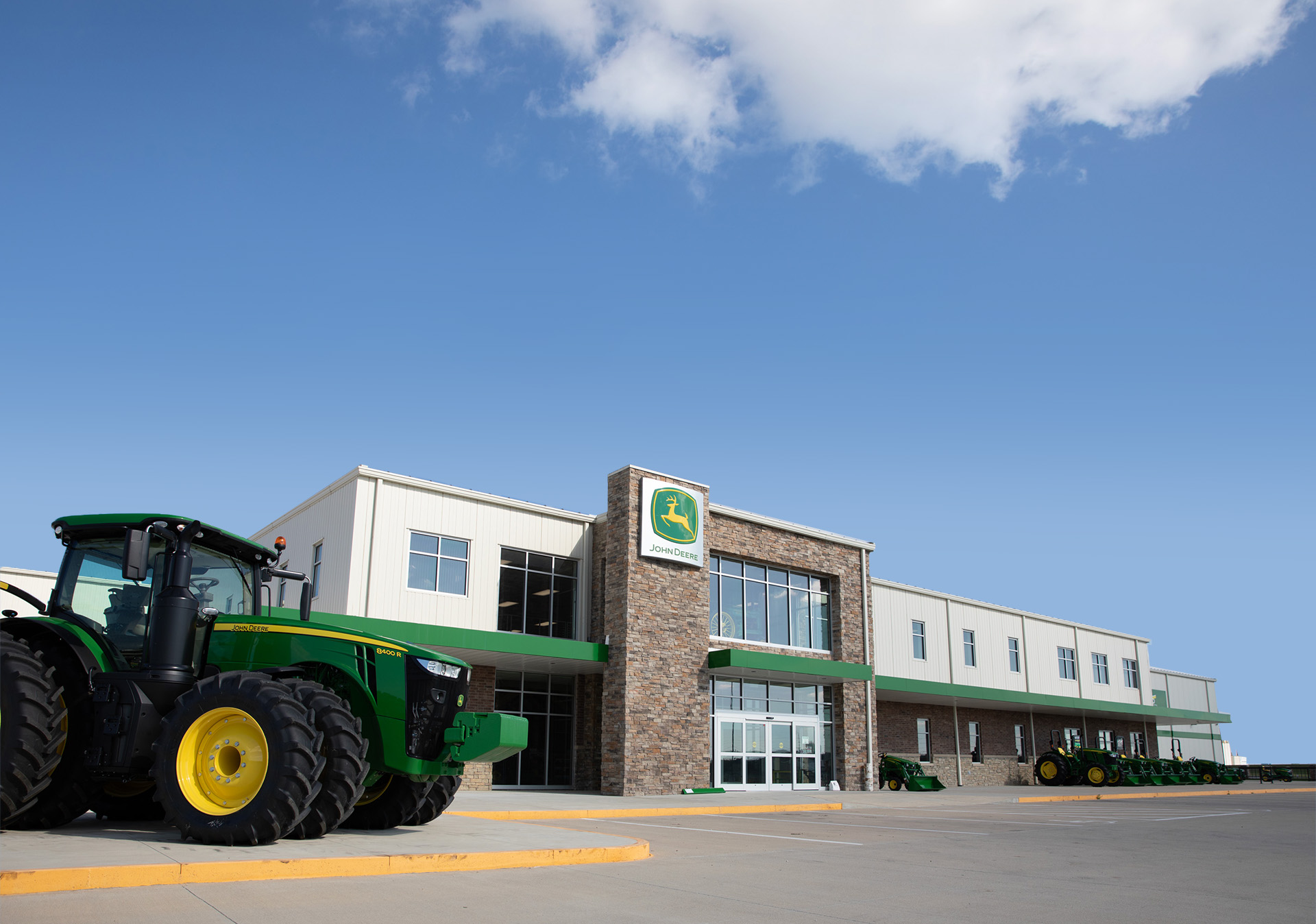 THE BENEFIT OF BEING A
JOHN DEERE CUSTOMER
Interest-free financing for all your parts, service and equipment inspection purchases!

PARTS & SERVICE FINANCING - ON YOUR TERMS
Are you looking for a deal? Keep your cash and leave you operating line of credit alone. Put all your over-the-counter parts, off-season equipment inspections and precision ag technology purchases on your Multi-Use Account™ all season long. Interest-free HARVEST TERMS™ financing is a benefit to you and your operation, and can help you improve your cash flow and could save you thousands of dollars in interest expenses annually. John Deere, John Deere Financial and your local Dealer would like to thank you for your business and being a loyal customer.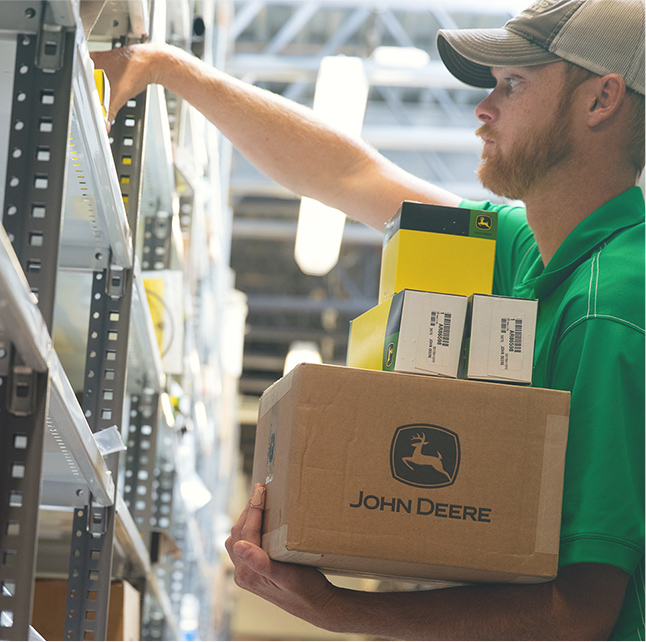 Parts
Your John Deere dealer has more than just the right parts – they have the right answers. Genuine John Deere parts are your best choice for performance and reliability.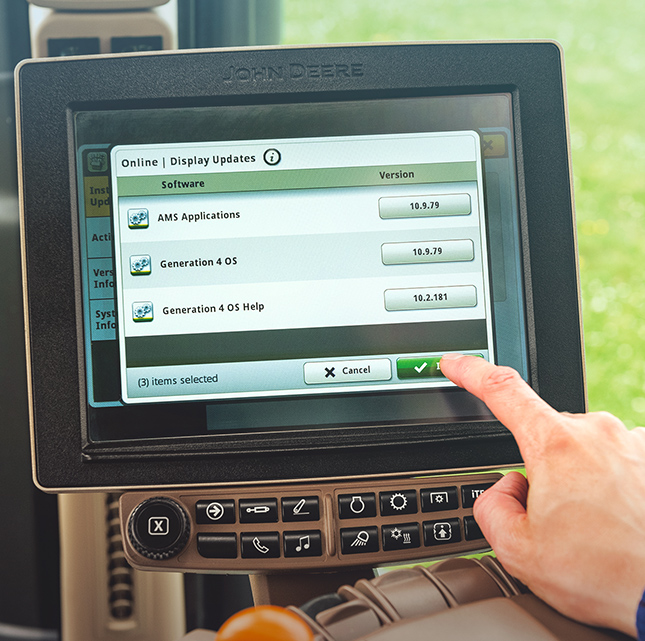 Service
Equipment inspections keep your investment running like new and in the field when it matters the most.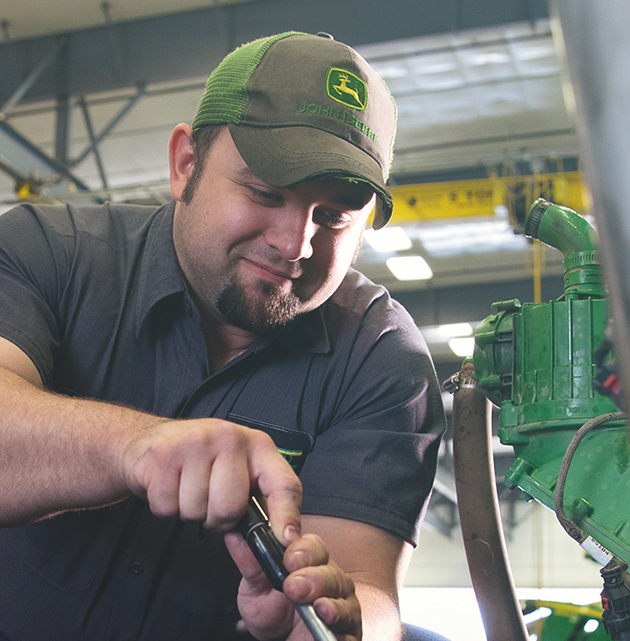 Technology
Add the latest technology to your John Deere equipment and take your operation to the next level. Ask your John Deere dealer about financing offers and interest-free financing options on new universal displays, AutoTrak™, Greenstar™ and more.
Off-Season Equipment Inspections
See your local John Deere dealer for more details and program options.
---
Harvest Profit
John Deere brings yet another solution to your operation with Harvest Profit farm business software.