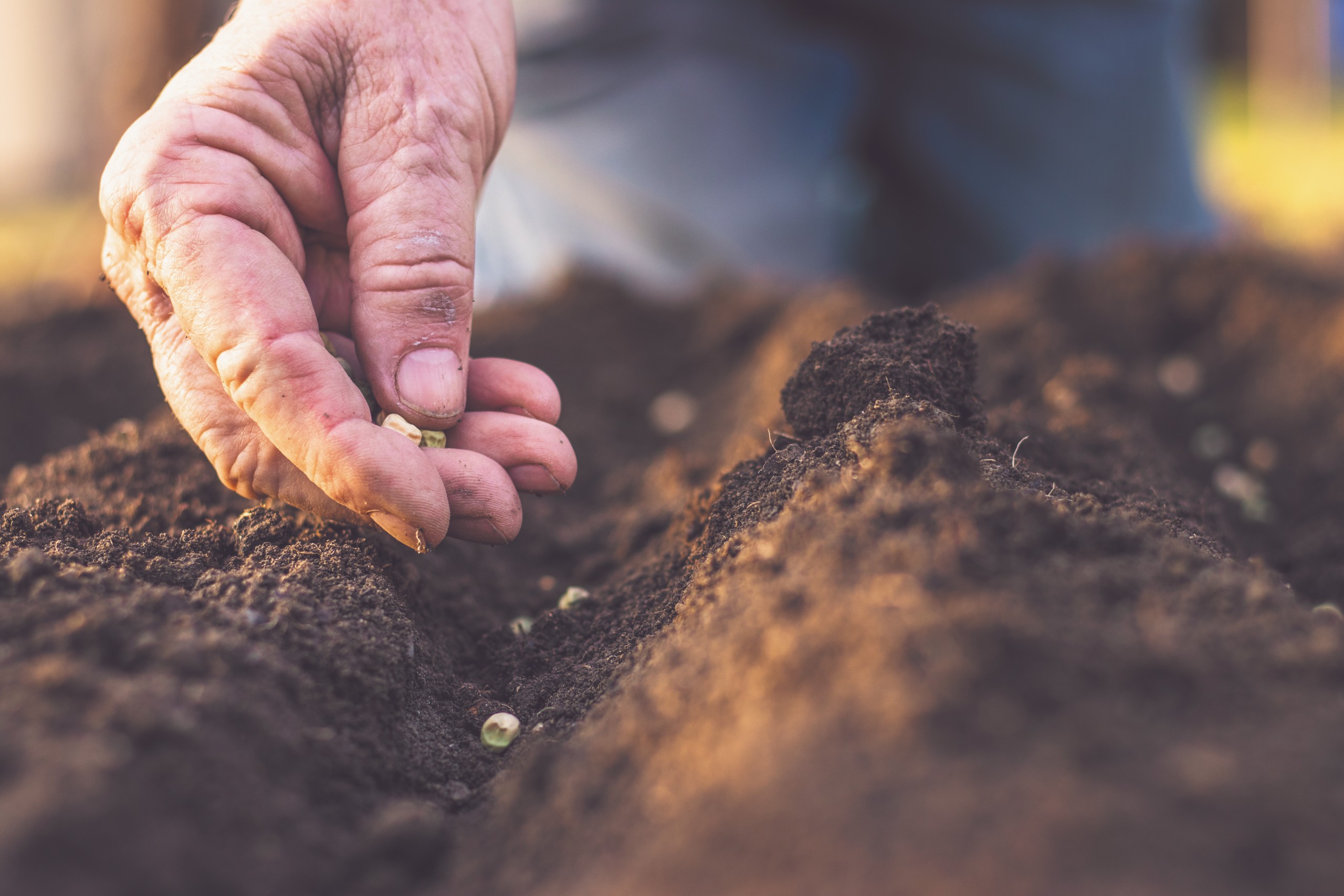 IMPROVE CASH FLOW
REDUCE INTEREST COSTS
Exclusive offers could save you save you thousands. Pay after Harvest 2024.
SEED • HERBICIDE • INSECTICIDE • PESTICIDE • FERTILIZER

CROP INPUT FINANCING - ON YOUR TERMS
Is your operating line of credit interest rate % too high? Get exclusive low-rate financing that allows you to lock in your seed or crop input orders for the 2024 season. Improve your cash flow, reduce your interest costs and take advantage of HARVEST TERMS™ financing on your Multi-Use Account™. John Deere Financial understands agriculture and could help you save thousands of dollars, lower your cost per acre and add more money to your bottom line.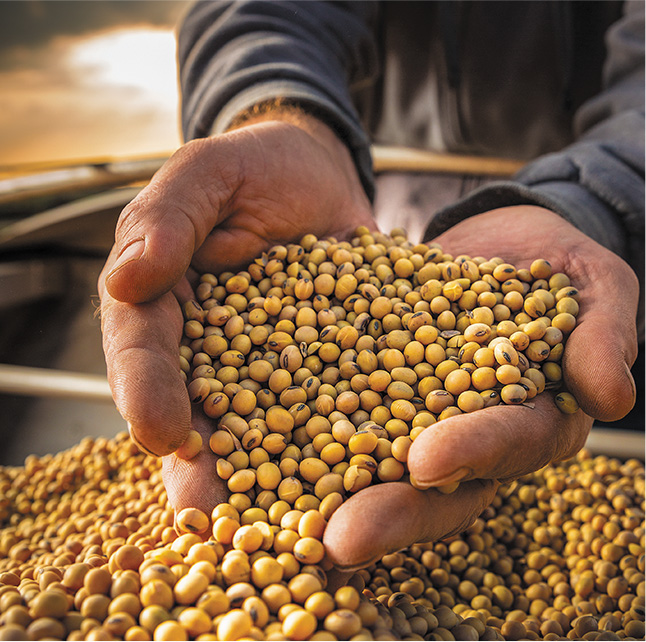 SEED
Maximize your savings by taking advantage of early purchase discounts and exclusive financing.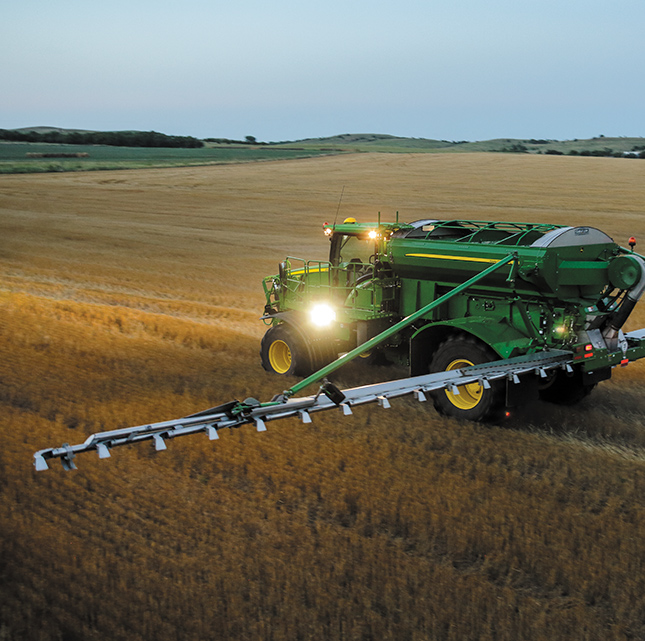 CROP PROTECTION
Finance your in-season herbicides, fungicides and insecticides to help protect your investment.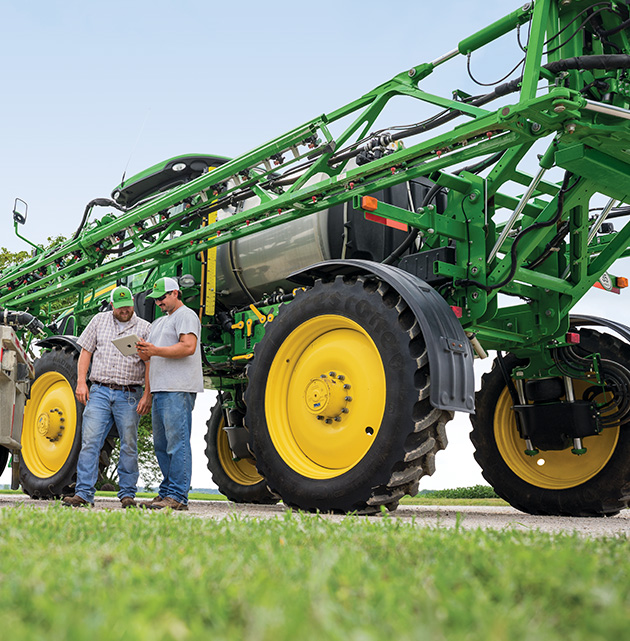 FERTILIZER
Buy your fertilizer now and pay after harvest with special financing.
Multi-Use Account™ finance offers could save you thousands of dollars and lower your cost per acre. Calculate your interest savings today.
The information provided by this estimator tool is for illustrative purposes only and accuracy is not guaranteed. Actual interest and net savings may vary as a result of applicable taxes, fees and other factors. This document is not a commitment or offer to finance. Payment due date assumes a statement cycle day of the 30th of the month, except February (28th day). Operating Loan interest estimate is based on the stated rate with compounding daily interest. Program examples are for reference and calculation purposes only. All offers are limited to Multi-Use Account™ Agricultural customers with an available Special Terms Credit limit. All available offers are subject to the Multi-Use Account™ credit agreement and approval. Offers are subject to change without prior notice due to unpredicted changes in market conditions. Changes to offers will not impact previously posted transactions. Available offers may be limited to qualifying products and minimum purchase requirements. Not all programs available to all customers and subject to merchant availability and participation. Find all our best finance offers in one place at InputFinance.com. Multi-Use Accounts are a service of John Deere Financial, f.s.b.