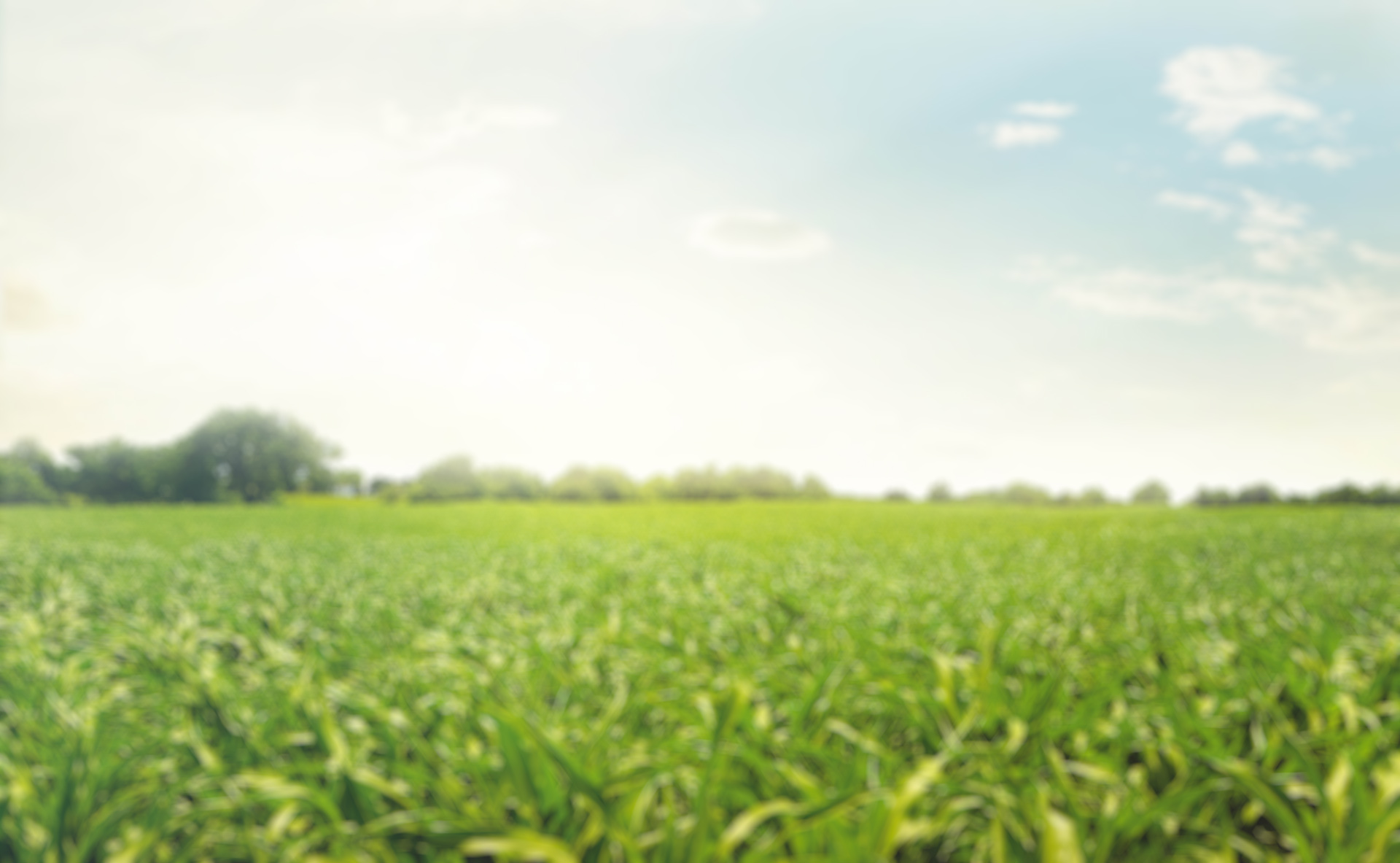 STAY CONNECTED.
STAY INFORMED.
STAY PROFITABLE.
With the Multi-Use Account™ mobile app from John Deere Financial learn about exclusive finance offers on crop inputs, parts, service and precision ag technology. Improve your operating cash flow and calculate interest expense savings where you could save thousands of dollars.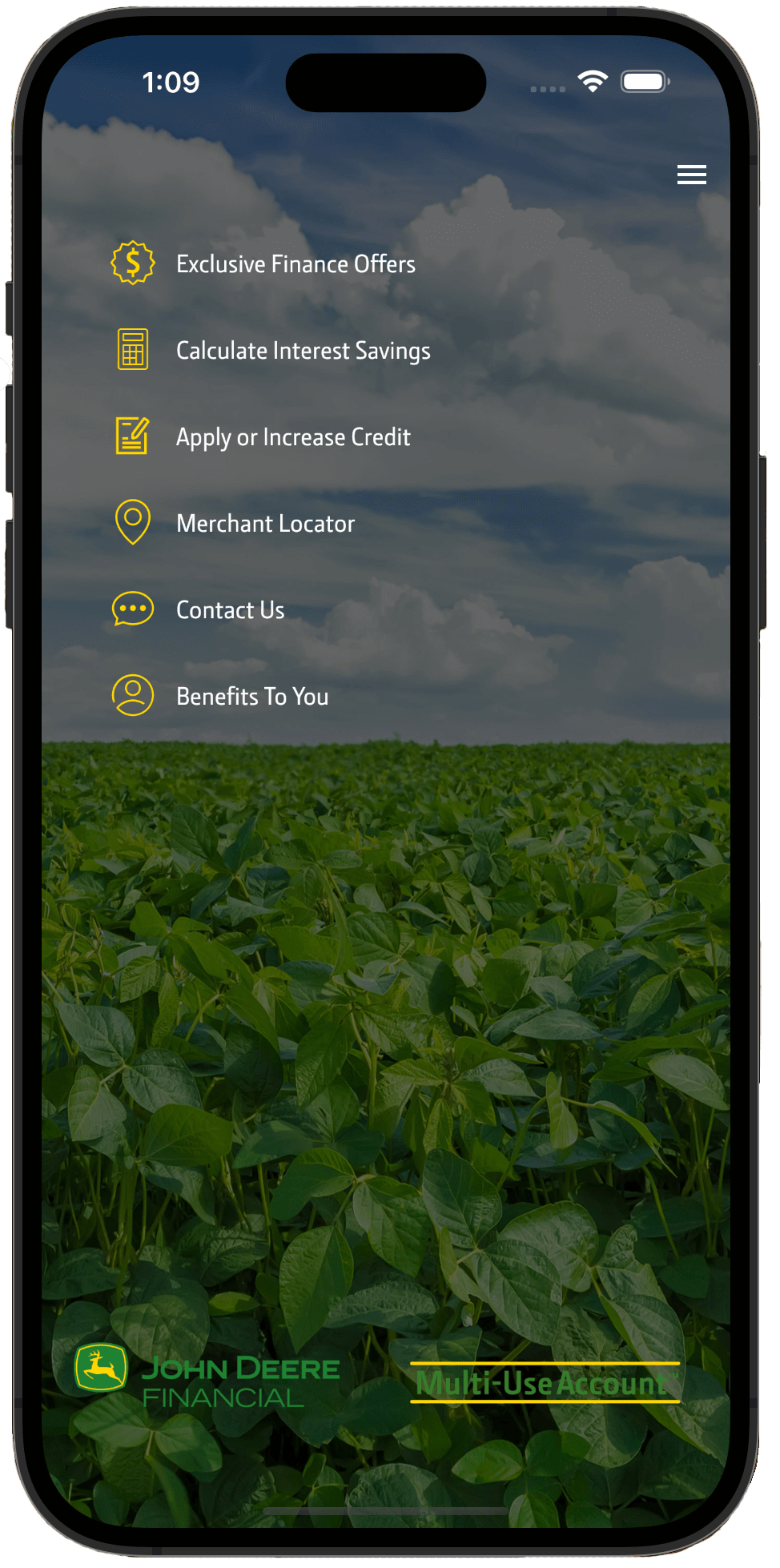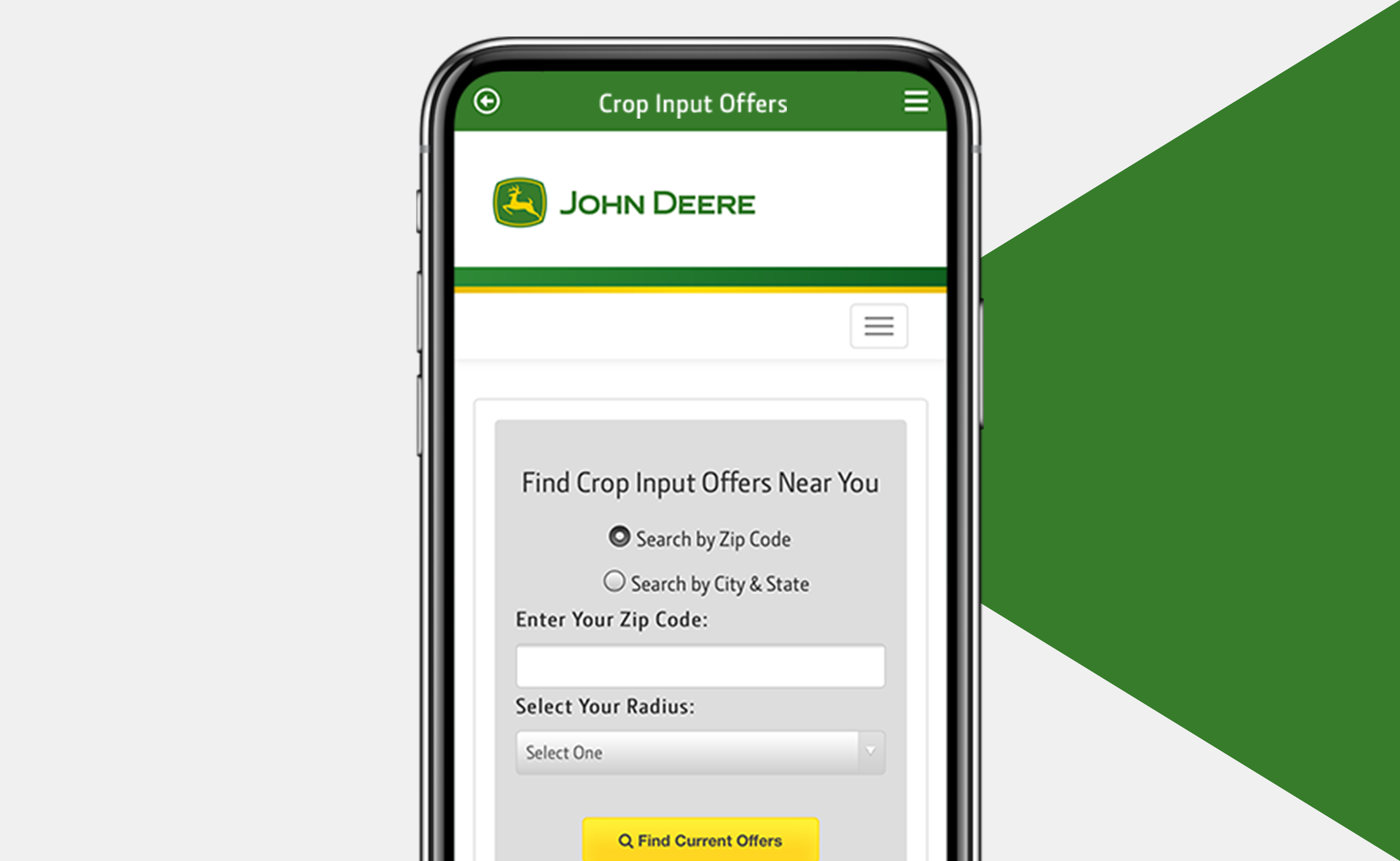 Access Your Exclusive Input Finance Offers
The Multi-Use Account™ app can help you find seed and crop protection finance offers that fit your operation and cash-flow cycle.
Calculate Your Savings
Exclusive financing offers could save you thousands of dollars and lower your cost per acre.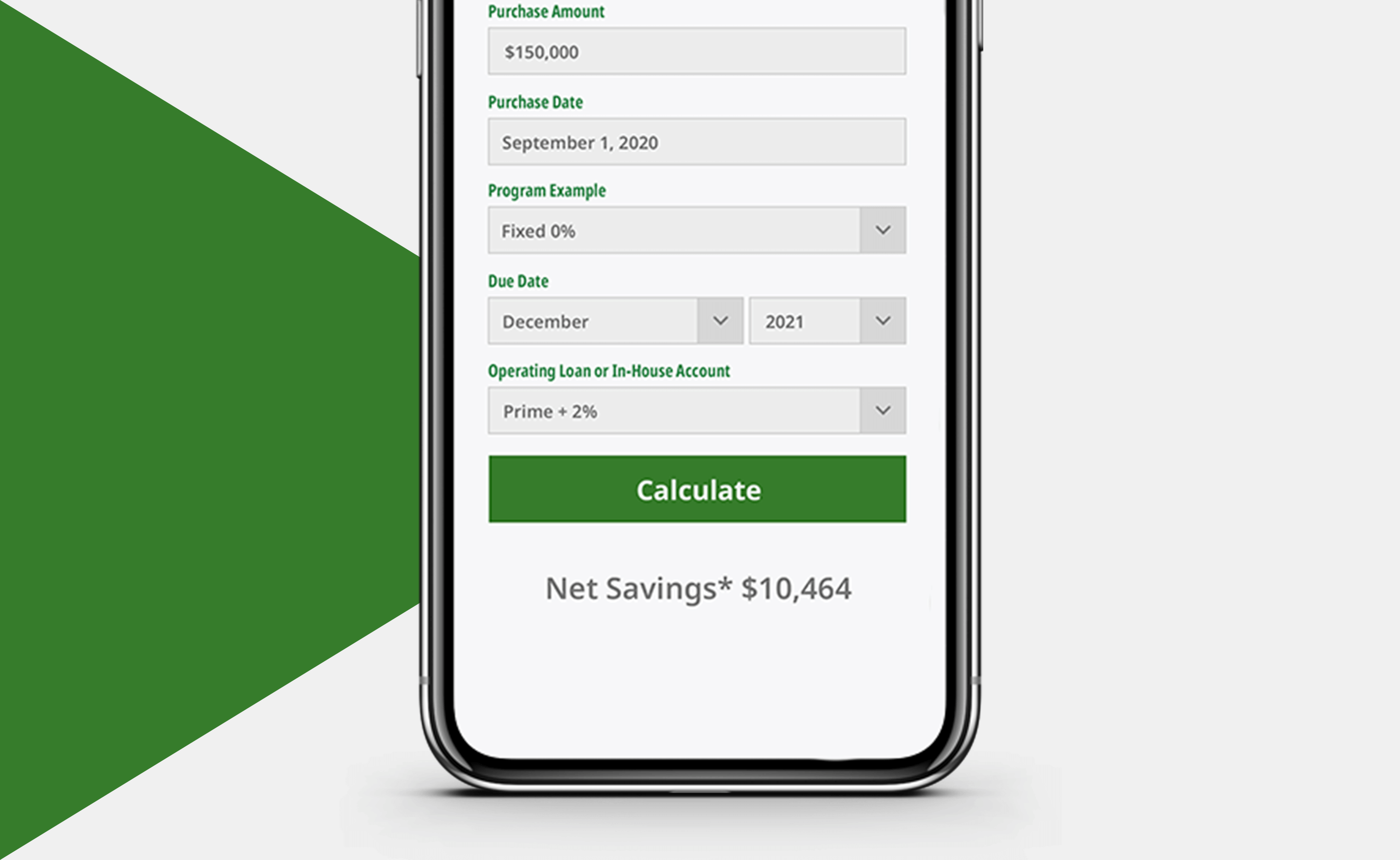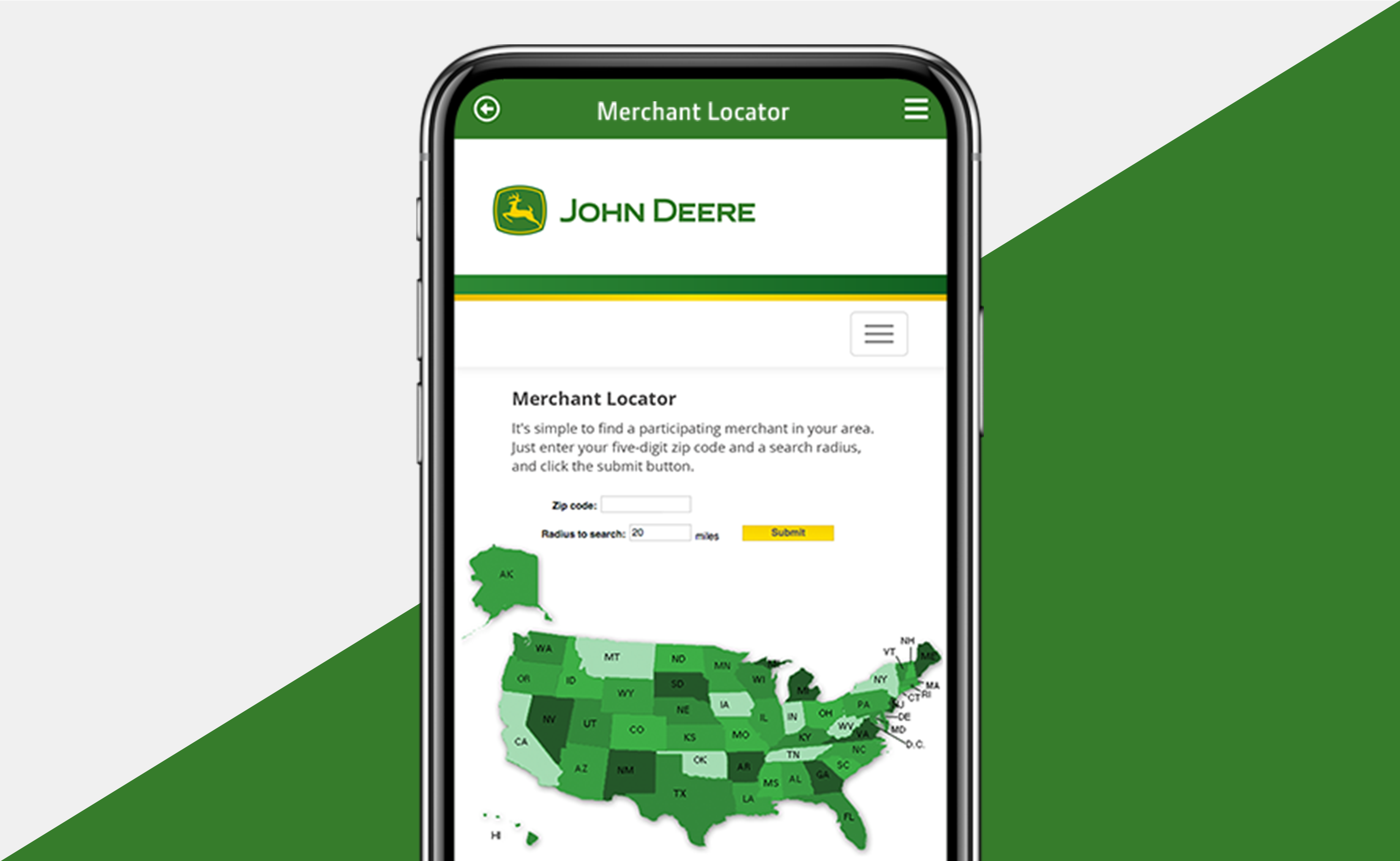 Find Nearby Dealers and Retailers
There are over 9,000 locations where you can utilize the benefits of your Multi-Use Account™.