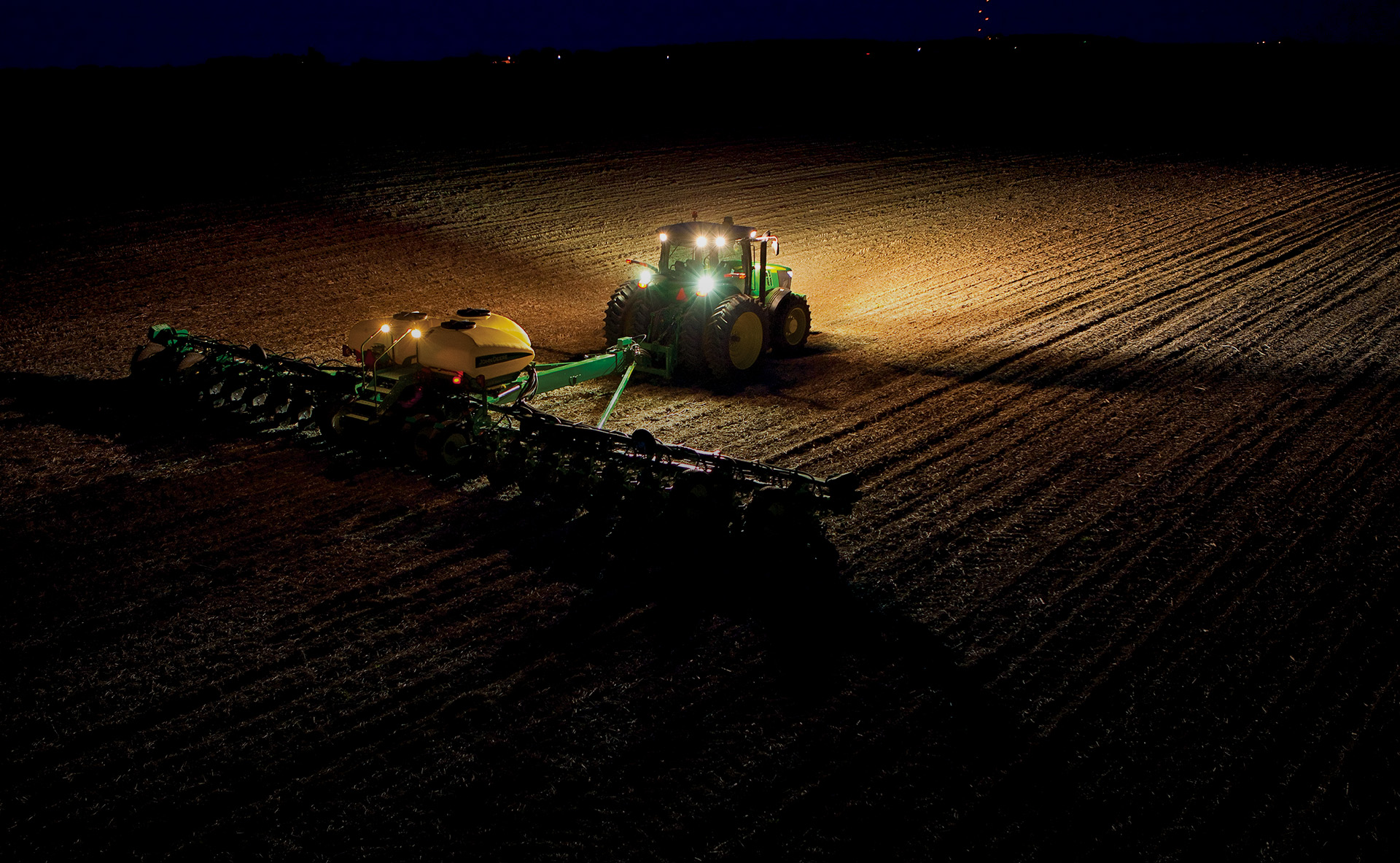 Put It To Work
"Farming is expensive, and financing helps us save money where we can."
- Customer Quote
Why The Multi-Use Account™?
The Multi-Use Account™ is offered by John Deere Financial, one of the most trusted names in agriculture. We know what it takes to keep your operation running. And with the Multi-Use Account™, that's exactly what you get.
If you're looking for a convenient, easy way to increase your purchasing power and get more flexible payment options, apply now.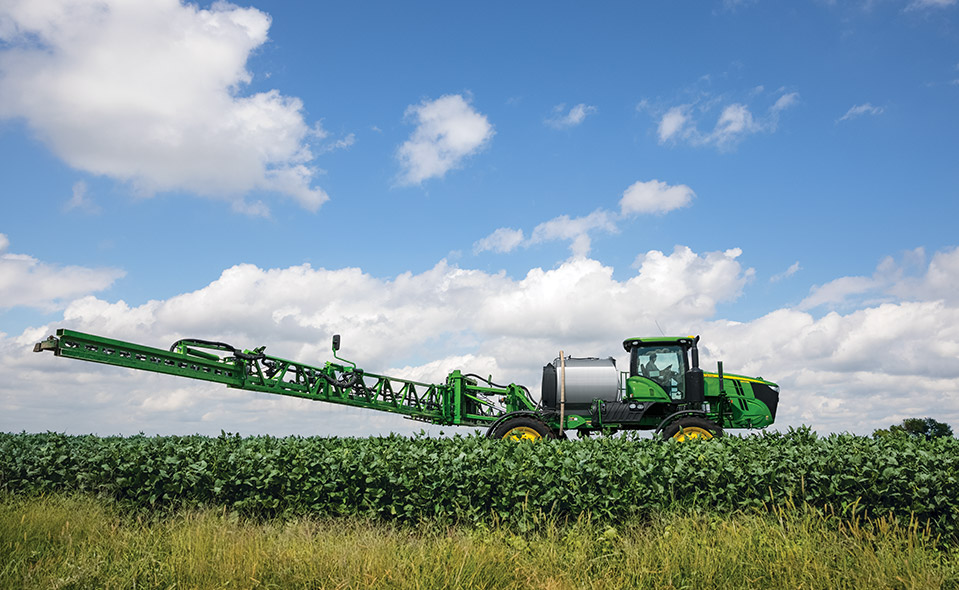 Increased Purchasing Power
Increase Cash Flow — Keep your cash and free up your operating line of credit by taking advantage of the wide range of finance offers and payment options designed to fit your production cycle and crop season.
Unlimited Potential — The Multi-Use Account™ allows you to purchase crop inputs, farm supplies AND parts, service and attachments.
Widely Accepted — Get what you need, when you need it at more than 9,000 dealer and merchant locations.
General Supplies — From gates and gloves to shirts and shovels—if it helps you get the job done, chances are you can put it on your account.
Convenience
Detailed Records — Forecast spending and get organized for tax time with monthly statements and an annual summary of all your Multi-Use Account™ purchases.*
Consolidated Statement — Purchases from your John Deere dealer and agribusiness merchants appear on a single statement
Purchase Knowledge — Stay informed with invoice-level details, including product, unit price and quantity, that appear on your monthly statement.
*Ag Preferred Accounts only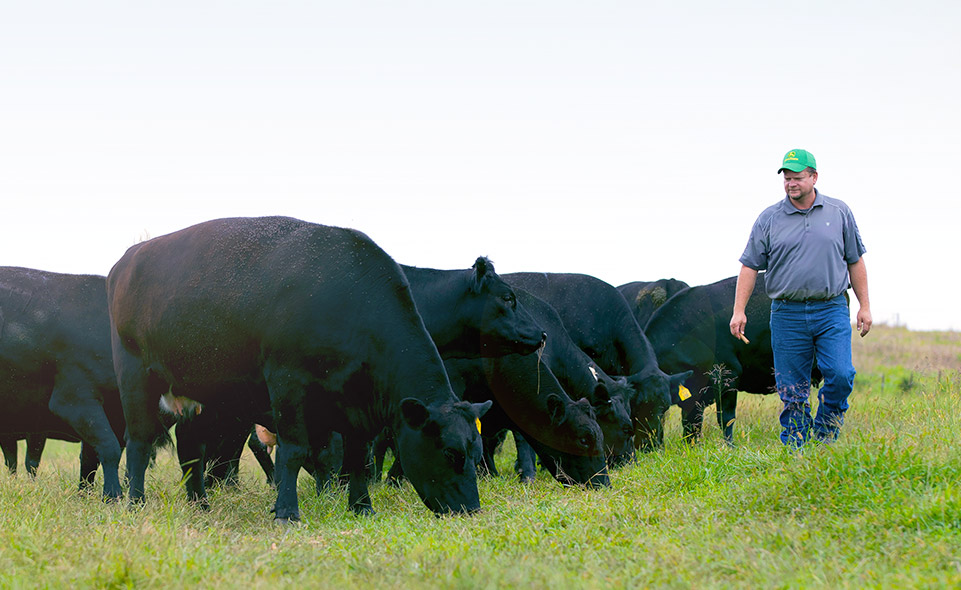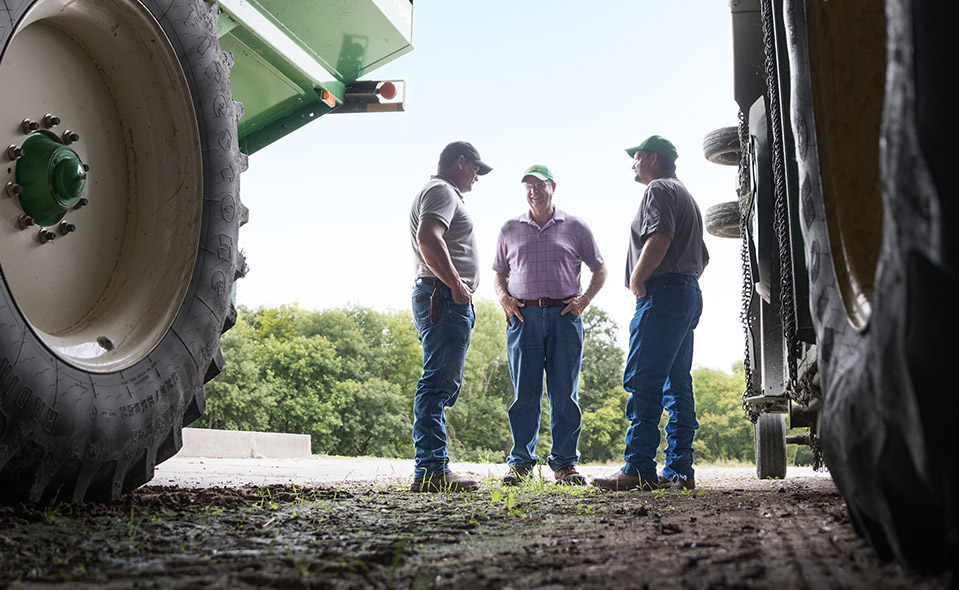 Flexible Payment Options
No-Payments/No-Interest Financing — Take advantage of special finance offers for all your parts, service and technology needs. Visit your local John Deere dealer for details.
Seasonal Terms — Buy now, pay after harvest, with Special Terms financing allowing you to lock in early-order discounts on seed and secure the crop protection products you need.
30-Day Terms — Always 30-day interest free financing when you pay your balance in full each month.
Ease of Use
Fast Alternative to Cash — Just "put it on your account" for the simplest way to pay for the important things you need.
24/7 Online Access — Account details and up to 24 months of purchase history are always just a click away.
Authorize Multiple Users — Keep your operation up and running by making it convenient for employees to make purchases using your Multi-Use Account™.